Second Use building materials Presents
The 2019 Handmade Market Series
Second Use is pleased to host three handmade markets over the course of the year, each curated to showcase a diverse range of work. Application deadlines and event dates are listed below. Early submissions will not be accepted. Sign up for our newsletter and like us on Facebook to stay in the loop!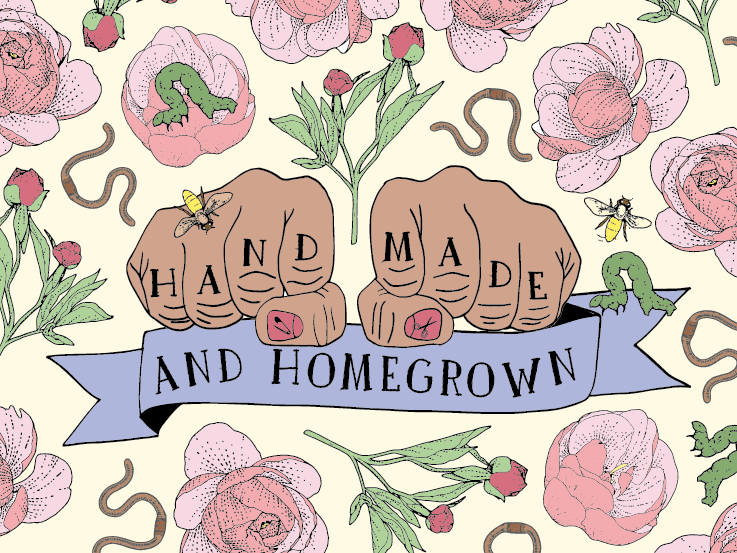 Applications Open February 11, 2019
Applications Closed
About
Second Use
Building Materials
Second Use is a community focused business dedicated to diverting reusable building materials from the landfill and selling them to the public at an affordable cost through our retail store.
In other words, we go into houses and commercial spaces slated for remodel or demolition and harvest the good stuff (doors, cabinets, windows, appliances, flooring, hardware) to prevent it from going to waste. We haul it back to our retail stores in Tacoma & Seattle and sell it to the public for a fraction of the cost they would buy new.
About
The Handmade Market Series
Second Use relies on the creativity of the community to repurpose used materials and preserve the history of the Puget Sound Region. We recognize you, the artists and makers of our community, as the re-visionaries that shape the future of reuse.
Founded in 2013, our semiannual markets are our way of offering exposure to you in return while giving the public an opportunity to shop small. Although the series has grown tremendously since its founding, we maintain the same commitment to keep entry fees low and create an accessible environment that celebrates artisans of a wide variety of disciplines.